Property letting service
Advertise your property with Leominster Properties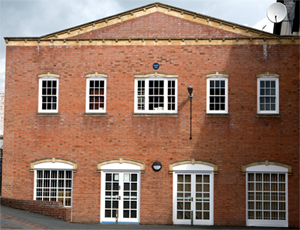 Leominster Properties is an established local property business with many years of letting experience and a dedicated team to look after your property.
We have different levels of service depending on your requirements from helping you advertise your property, to fully managing your property on a daily basis.
Please contact us via our contacts page to find out more details.